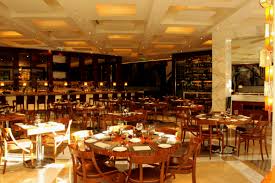 Busy B Pest Control has many years of experience with working with apartment buildings, office complexes (small and large), resturants, and just about any other structure you may need service on. We can design a pest control program to fit your any need. 
Preventing pests before they become a problem is your best bet. Every plan is custom-designed to treat current pest problems quickly without inconveniencing your normal operations, while also safeguarding against further infestations.
We know that a single pest can bring your  business to its knees. Whether you're a restaurant or warehouse, supermarket or school, you can't risk a pest control problem. With Busy B Pest Control, you'll gain the peace of mind that comes from knowing your business and those you serve are protected from pests.
We offer two important things to our customers:
First a inspection, then a customized treatment plan
Inspection—our most valuable tool can be a flashlight or a monitoring station in a discreet location. You can count on us searching out the source of any problems.
Treatments—How does this work?
Plan

—After your inspection we will build out a custom service plan to keep problems at bay. Pest's change throughout the seasons of the year and so do our treatment methods.

Educate

—We will educate your on-site staff on preventing problems and how to get the most out of our services.

Relationship

—we're happy when you are happy. Our treatment plan will keep you care free of un-wanted pests. On going service keeps surprises away and you can call us anytime between scheduled visits for free follow up treatments. We are here for you.